#MondayMotivation w/ Daysha: Fake Fights With Real Consequences
Monday Motivation is my weekly vlog show in which I share a story from my life, or an event going on in the world with the purpose of helping you to reimagine your relationship with Mondays.
Right now, most people tend to have an anti Monday attitude, and are always wishing it was the weekend.
But here at Yes Queen,  we are done with wishing it was the weekend because we are learning how to live in the present and find joy and self-fulfillment through every day of the week.
So this week's MM is all about exploring my bad habit of creating fake fights in my head, and how sometimes even what we imagine can have real consequences, especially when it comes to developing our self-confidence. Watch the video to find out how!
Clarity Questions/Observations: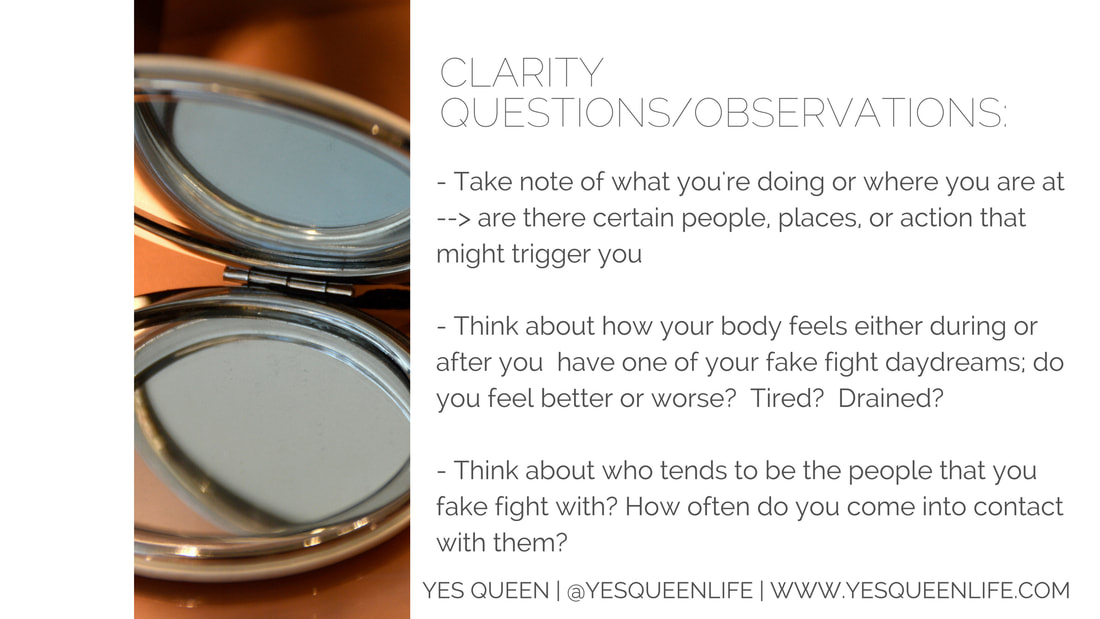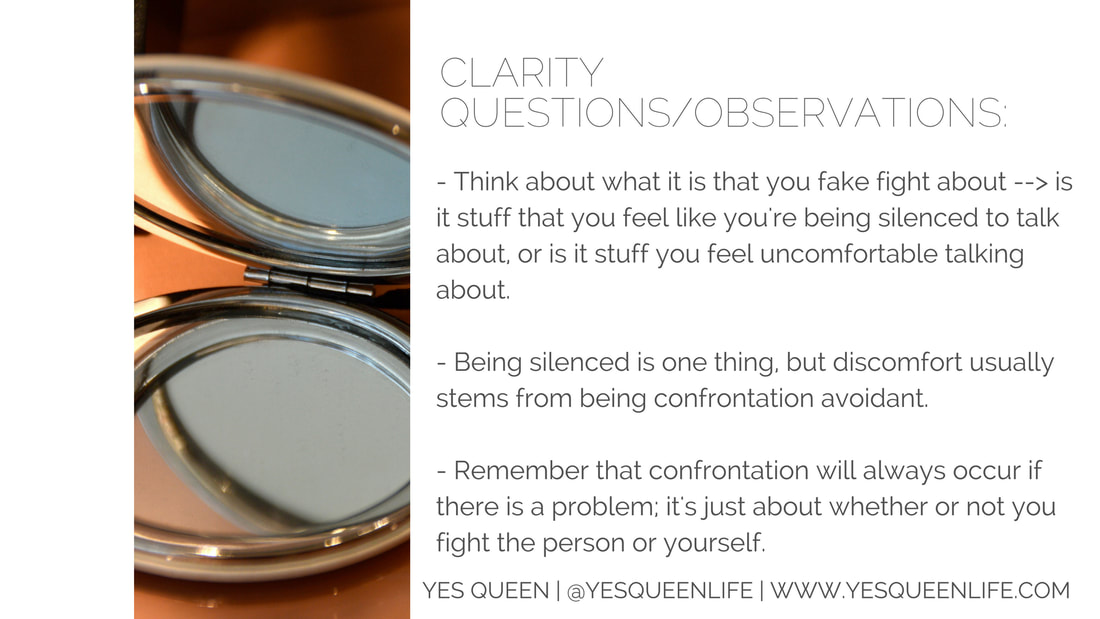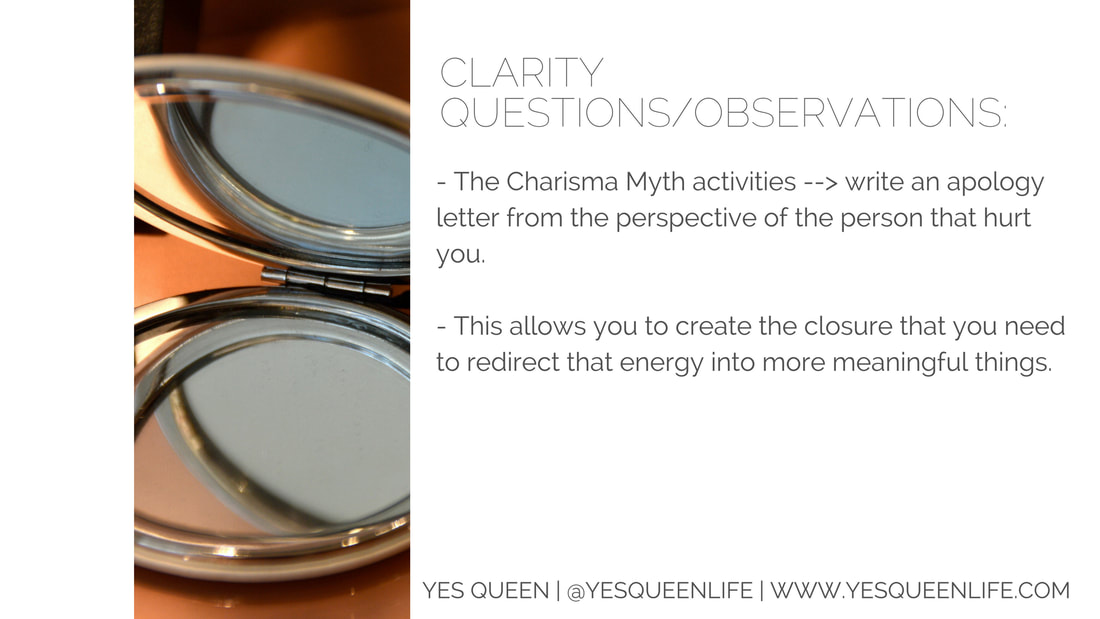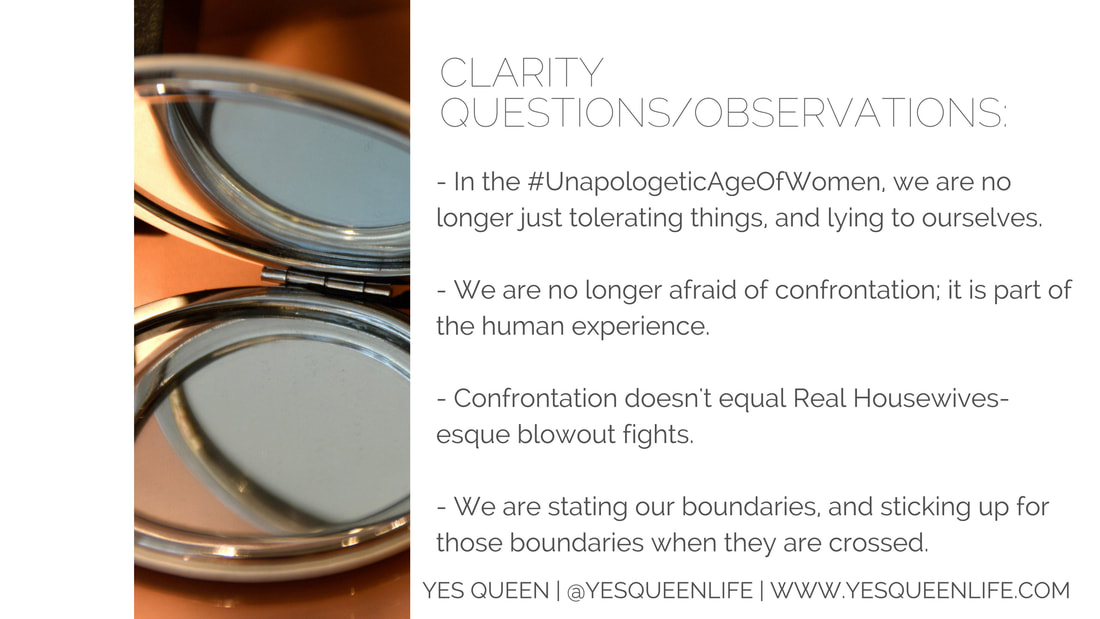 These are questions/observations that I developed for you to put into practice, so as to gain more clarity about  what is leading you to have fake fights in your head.
And if there is anything that you should take away with you from today's MM…